Cavoodles
(Cavalier x Poodle)
Cavoodles are wonderful, family friendly, low-shedding dogs. Cavoodles are the result of cross-breeding Cavalier King Charles Spaniels and Poodles (miniature or toy).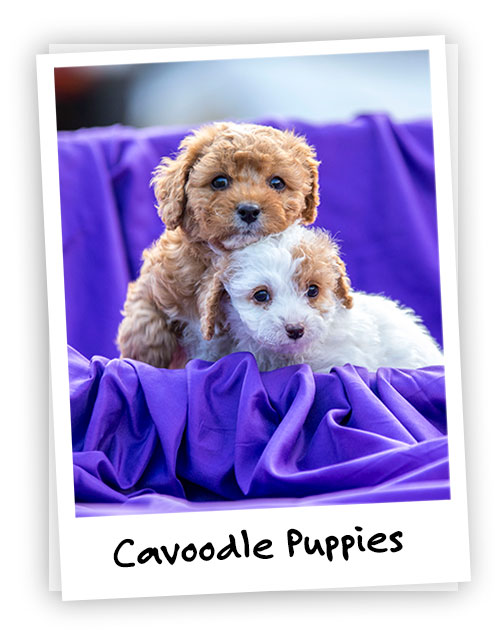 Shoodles
(Shih Tzu x Poodle)
Shoodles are similar to Cavoodles, being the cross-breeding of Shih Tzu and toy Poodles.

You will receive an email alert when we have puppies available for sale. Information and pictures will be posted on our website with priority given to people who have joined our waiting list.
Our Cavoodle Soft Toys are made for cuddles
Puppies for – families with children on the Autism Spectrum, with special needs; people suffering from anxiety, depression or PTSD  
Waratah Puppies strives to provide "connection, inclusion and confidence building through the unconditional love of a puppy" to a child or adult who is living with Autism, anxiety, depression, PTSD or similar conditions. 
We have a passion for breeding and raising puppies suitable for children on the Autism Spectrum because of the amazing difference our first cavoodle made in the life of our son who is on the Spectrum.
If you have a child on the Autism Spectrum or with other special needs OR you or a family member suffer from anxiety, depression or PTSD please click on the SPECIAL NEEDS enquiry form link on any page of our website.  Your name will be added to our priority waiting list.
From January 2020 all the puppies we sell will have basic obedience training.   
Providing this training to our puppies will mean we will be breeding fewer puppies ourselves.  To enable us to provide this additional service, we are partnering with a few well respected, reputable breeders who will partner with us to breed happy health puppies. 
Receive a free copy of our eBook "5 Ways a Puppy can help a Child on the Autism Spectrum puppy love: building connection, confidence and caring"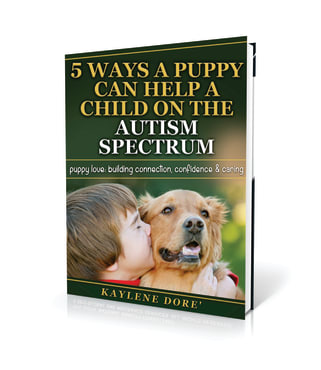 Waratah Puppies (formerly Waratah Park Puppies) breeds healthy, happy Cavoodle and Shoodle puppies primarily for children on the Autism Spectrum or with additional needs.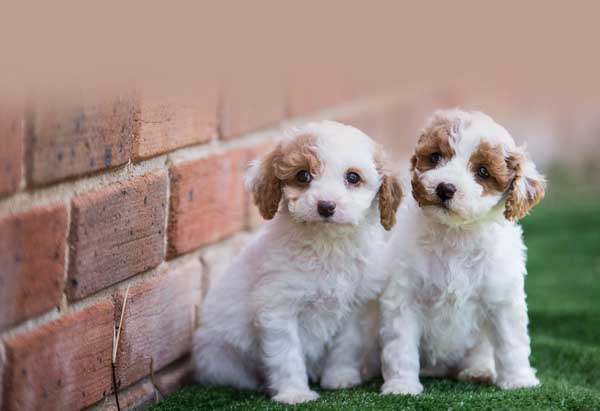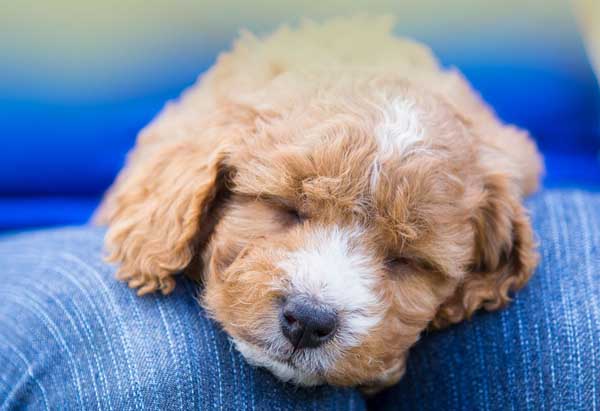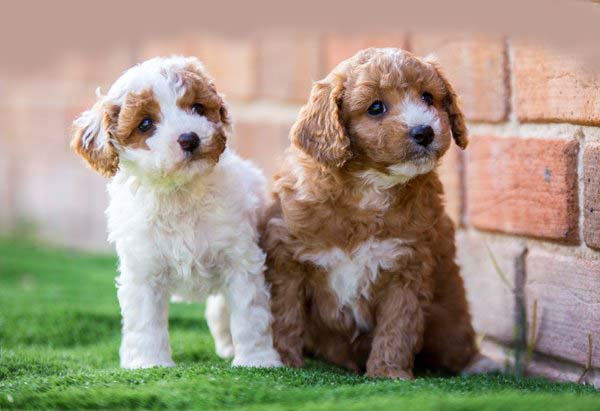 Our puppies are healthy, happy puppies with many advantages over other puppies you may see for sale.
We are a vet audited, registered breeder specialising in placing puppies with children with additional needs.
Our puppies are:
lovingly care for and handled every day
vet checked thoroughly, at least twice before leaving us
vaccinated with C3 and C5 and come with a vaccination schedule
wormed every 2 weeks with Puppy Worming Suspension and come with worming schedule and recommended grooming schedule
microchipped (transfer of ownership instructions provided with the puppy)
desexed and receive post op care and usually stitches are removed before leaving us
doing well with toilet training – to artificial turf
able to sleep on their own (soft toy companion) in their own travel crate
used to wearing a collar
introduced to basic obedience training (sit, come, walk on lose lead)
To see our available puppies, visit our PUPPIES FOR SALE page